Visum, LLC is excited to announce its release of FocalPoint Customer Relationship Management (CRM) module.  This module allows direct access to FocalPoint Data for your sale force. No more toggling between your Rental System and a separate CRM module. Your sales force has access to contracts and historical data to allow better communication within your sales team and with your customers.
CRM functionality includes:
Desktop functionality to the following CRM Menu:

DashBoard (By Salesperson)

Logged Calls
New Customers (Accounts) Added
Tasks for Time Period
Appointments For Time Period
Quotas based on Month

Customer List
Calendar
Call Backs
Tasks
Availability (Rental Items)

Ability to add new customers and add call notes
Additional Contact fields (email address, title, phone #).
Ability to schedule meetings by Salesperson
View Customers Accounts.
Ability to print off and view call logs by Salesperson.
Ability to print off and or view the Salesperson calendar
The CRM Dashboard gives daily schedules so your sales force can operate at optimal efficiency.
At a glance your sales force can see tasks, callbacks, appointments and quota information. You can also ADD tasks, callbacks appointments and notes from this screen.
The dashboard is not the only place to view or add these crucial tasks. You can access your Calendar, Call Backs or Tasks from the menu.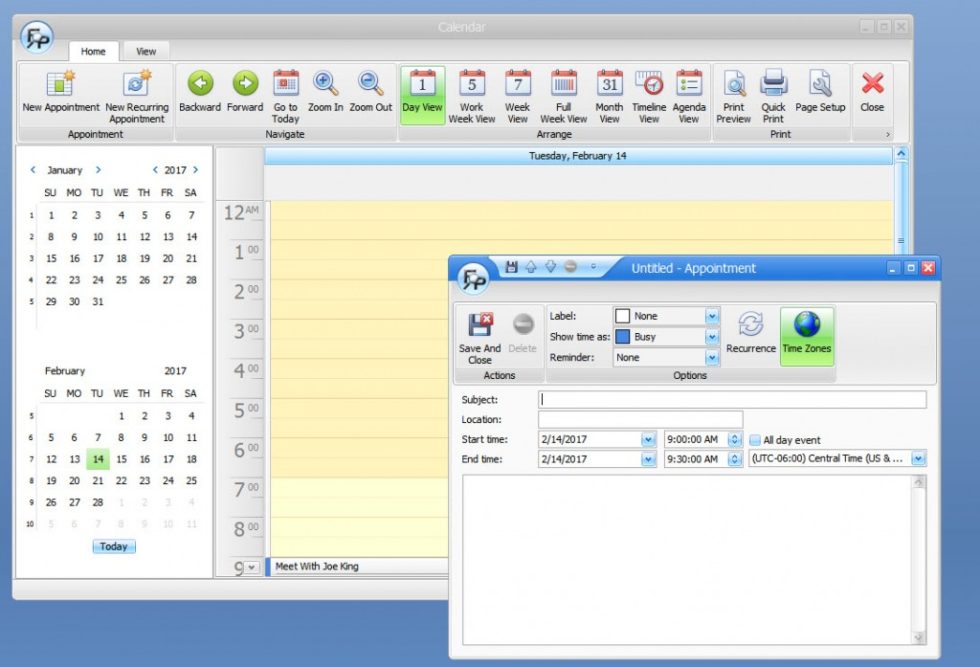 Accessing your Customers from the CRM menu is an additional feature, as well as your ability to search Availability on your Equipment, to better serve your customers.