FocalPoint Software for Heavy Machinery Rentals
FocalPoint is scalable business software for rental stores that provide heavy equipment to contractors and businesses. FocalPoint Software is flexible and can be easily customized to suite any size equipment rental business. Whether you have one location or multiple stores, we have you covered.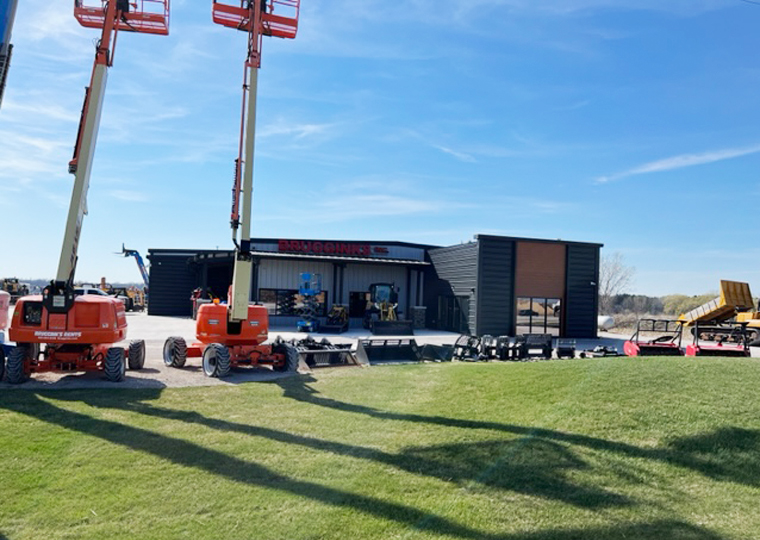 Streamline Your Rental Process
Whether you rent bulldozers, backhoes, excavators, earth movers, or skid steers, FocalPoint rental software can help you do it more effectively with a powerful suite of tools for reservations, contracts, sales, inventory management, maintenance, service, repair, and more!
What Our Rental Store Customers are Saying
"FocalPoint is a very user friendly software that offers a lot. It is set up to handle most any rental store ranging from party, general to heavier pieces. It handles daily, weekly and monthly rentals with ease and has an abundance of different reports that help with upper management."
Justin
Equipment Rental Solutions
"FocalPoint helps us provide service to our customers in a timely manner. It is very helpful to see what in available in our inventory at a glance without having to leave the desk. The customer service we receive when we have any questions is prompt and courteous. The support staff is excellent and makes sure we are satisfied with the outcome. If we have suggestions on features we would like to see added to FocalPoint, they take these suggestions into consideration and implement them as they see fit. Reports in FocalPoint help us track trends in our business, track customers and revenue among other things. Overall, FocalPoint is a positive experience for our company and helps us serve our customers to the best of our ability."
Nicole
Bruggink's Inc.
"I am very pleased with my decision to utilize and purchase your computer software program for Rentalex. The software product is excellent and the support outstanding to successfully implement my rental sales and inventory. I have been extremely impressed with the level of customer support and insight I have received from your staff. Based on the economy, we needed a versatile and well structured program and your rental software has proven to be very effective. Since we selected your software we haven't looked back."
Robert
Rentalex
See how FocalPoint can improve your rental business.