FocalPoint Software for Party and Event Rental Stores
FocalPoint is scalable business software for rental stores that provide party supplies for events, weddings, picnics, graduations and other types of special occasions.
FocalPoint Software is flexible and can be easily customized to suit any size equipment rental business. Whether you have one location or multiple rental store locations, we have you covered.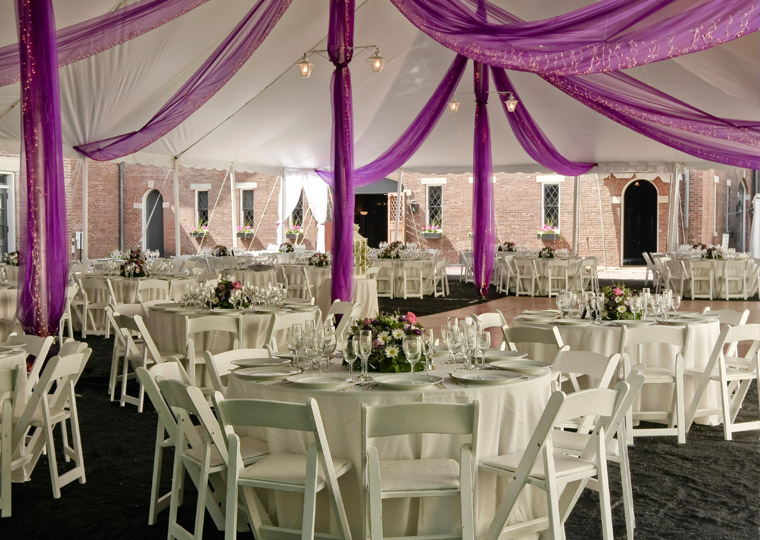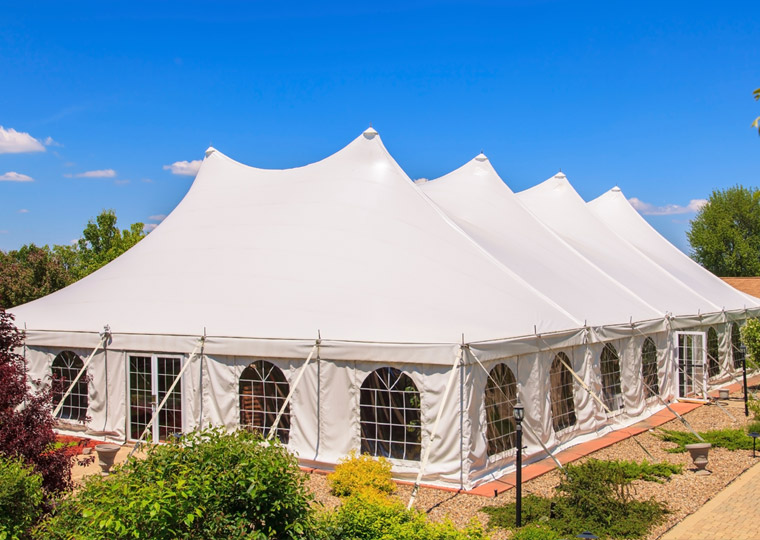 Party Rental Management Made Easy
Whether you rent tents, chairs, decorations, inflatable equipment, or catering supplies, FocalPoint software can help you do it more effectively with a powerful suite of tools for reservations, contracts, sales, inventory management, maintenance, service, repair, and more!
What Our Rental Store Customers are Saying
"We have been using FocalPoint for a few years now. We switched from another well known company that made promises and did not deliver. We have been very happy with our choice to go with Focal Point. It did take time to learn how to use but the tutorials and personal support made the transition easy. Updates are fairly regular which indicates that the staff at Visum take their customers concerns, suggestions and small glitches very seriously. The Visum staff are quick to reply and always helpful to walk one through each situation."
Helen
Bear Valley Party Rentals
"The FocalPoint team is great. They always work hard to provide fixes for any issues and listen to any suggestions you have to make the product more user friendly or provide added features. This product has helped our business be able to grow our fleet, and manage our rental customers, contracts, inventory and more. We highly recommend the product to our fellow rental businesses."
Annie
Pella Rental & Sales
"We love all the new functionality we have with FocalPoint to keep track of and organize our customer and equipment information in a multi store environment. Your service after the sale has been exceptional. Thanks for the "never say no" philosophy."
Dale
Grand Rental Station
"I have been with Visum from almost the beginning, I believe I was one of their first customers. What attracted me initially to Visum and FocalPoint Software was a reasonably priced product with equally reasonable support costs. What keeps me with Visum is very good software and great customer service."
Scott
All Season Rental
"We had a server crash one day and the Visum team hopped right on it and took care of it. They are always available to help with questions. Great support."
Dan
Action Rental & Sales 
See how FocalPoint can improve your rental business.